Protesters raised barricades against the arrival of 20 invaders who were due to be housed in a hostel in Gorino, a small town in central Italy.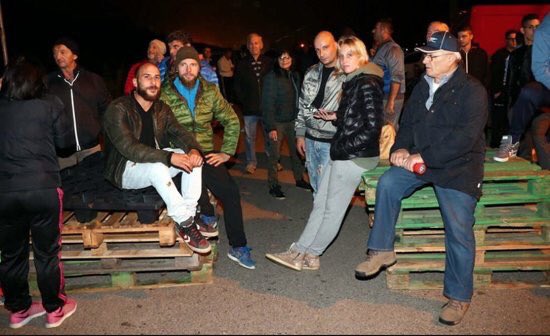 The incident took place Monday night. The protesters used wooden pallets and iron bins to create road blocks at three entrances to the town and shouted anti-migrant slogans.
"We don't want them here," they chanted, according to the local paper La Nuova Ferrara.
Some 200 people took part in the protest, out of a population of around 400-500 people.
One protester we quoted as saying: "Our region is isolated. We have nothing. There was the only place we were developing [the beach], so that the tourists could come to us. And tomorrow we will not have this place, because it is now for migrants!"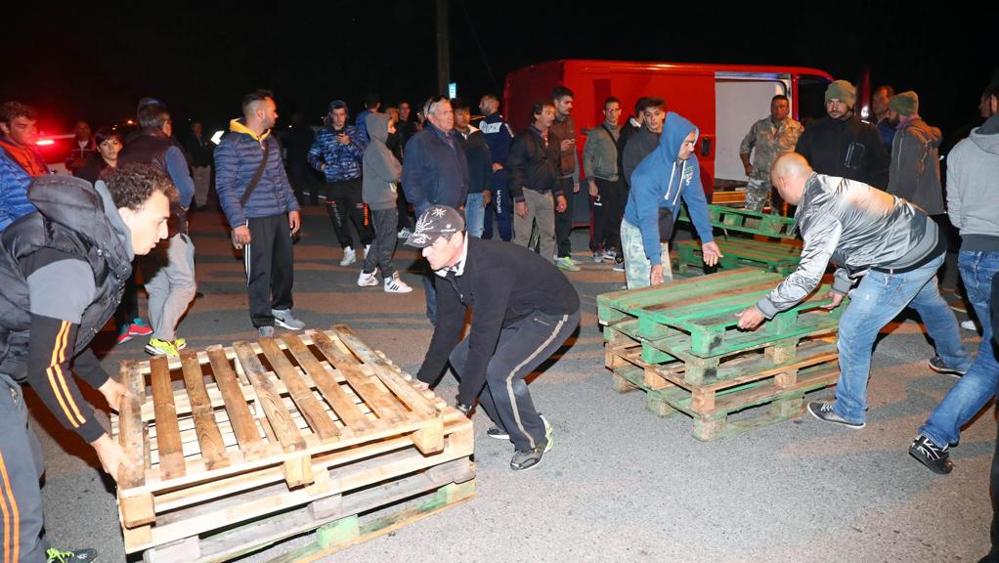 The protest was successful in that none of the "migrants" were resettled in the town. They will, however, be resettled somewhere else in Italy.
The regional councilor from the far-right Northern League Party, Alan Fabbi, hailed the protesters as "heroes of the resistance against the tyranny of acceptance."
https://www.rt.com/news/364069-italy-protest-refugees-block/