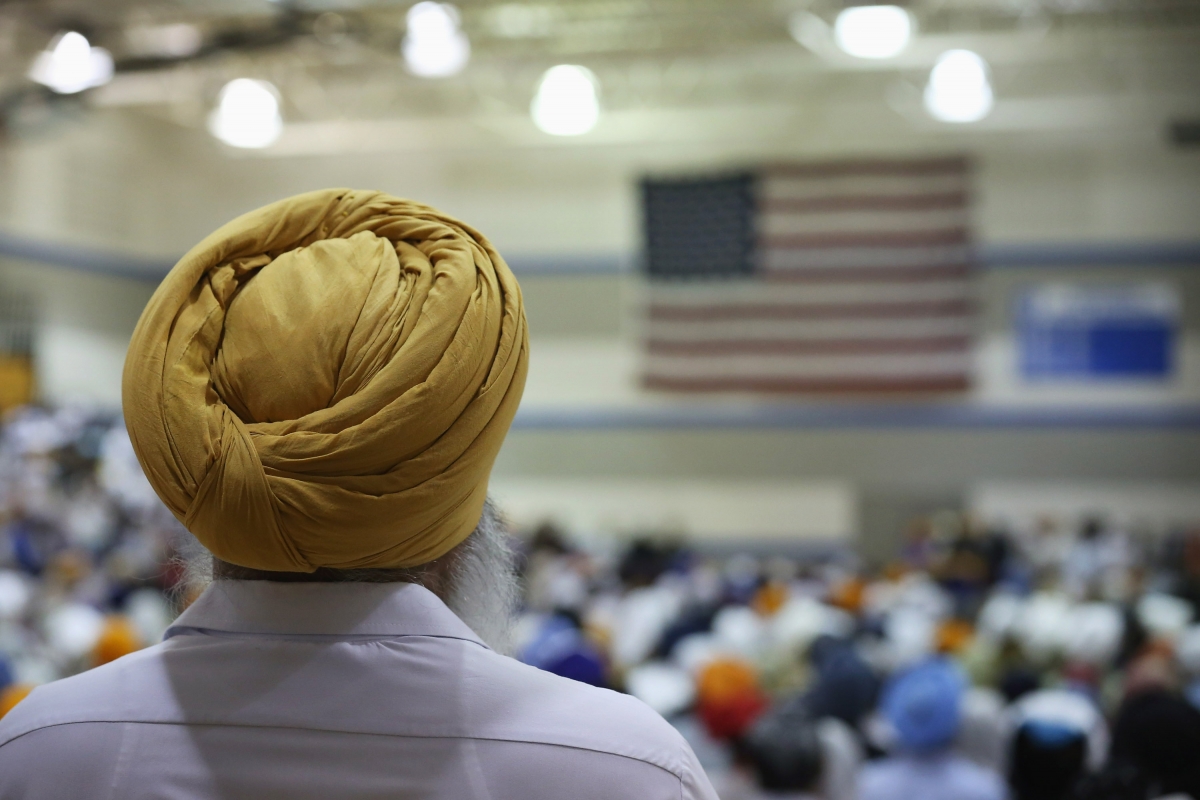 Police are searching for a gunman who allegedly shot and injured a 39-year-old Sikh man in Kent, Washington, on Friday (3 March).
The victim, identified as Deep Rai, was working on his car in his driveway at around 8pm local time (1am GMT on Saturday) when he was approached by a 6ft tall white male who had covered his face and started arguing with Deep. Soon the man allegedly pulled out a gun and shot the victim in his arm, before saying "go back to your own country", according to Seattle Times.
Police in Kent said that they have consulted with the FBI and other law enforcement agencies with regard to the incident.
The shooting comes just a few days after an Indian engineer Srinivas Kuchibhotla was shot dead by a gunman at a bar in Kansas, who also allegedly told his victim "get out of my country".